Get your NBFC Registered now!
Want to form a non-banking financial company (NBFC) incorporated under the Companies Act and provides credit services such as loans, deposits, leasing, hire purchase, retirement planning, and security?
All about
Overview of NBFC Registration
Non-banking financial companies, or NBFCs, are heavily involved in economic activities such as secured and unsecured loans, marketplace lending, investments, or information service providers, among other things, as defined by Section 45-IA of the RBI Act, 1934, and the Companies Act, 2013. NBFCs are distinct from commercial and cooperative banks in that they do not require a banking license but must adhere to the Reserve Bank of India's (RBI) Rules and Regulations.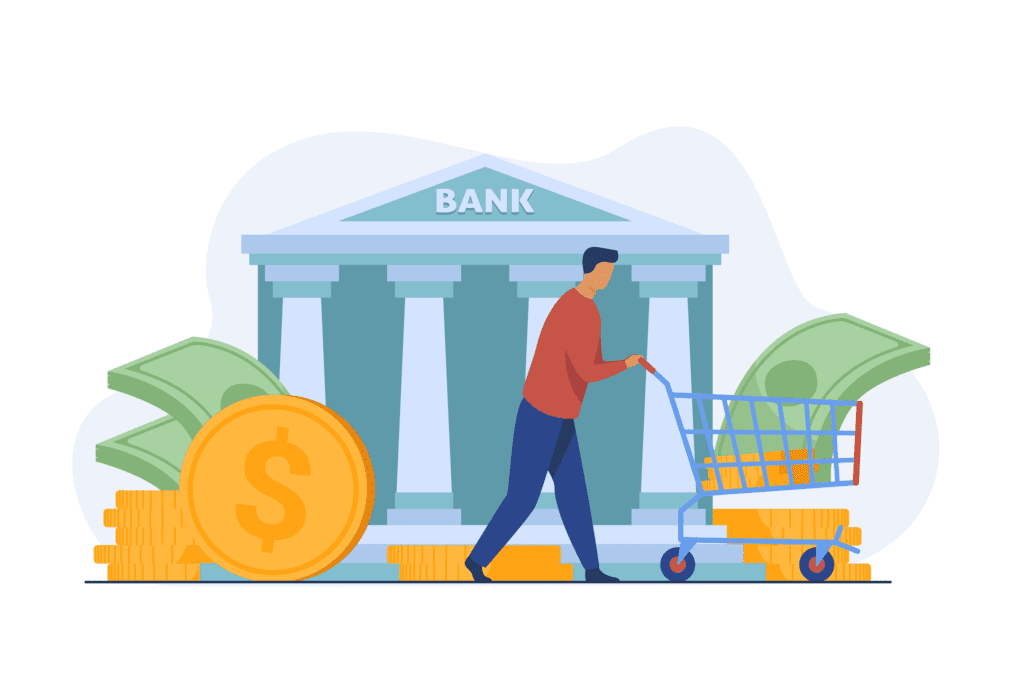 Want to know the 3 Core C's for NBFC Registration?
As per a recent notification issued by RBI on October 22, 2021; – Regulatory minimum Net Owned Fund (NOF) for NBFC-ICC, NBFC-MFI and NBFC-Factors shall be increased to from ₹2 crore to ₹10 crore
Which entities in India are not NBFCs?
An NBFC in India does not include the following entities as their primary business:
Agriculture activity

Industrial activity, 

The purchase and sale of any items, and the purchase, sale, or 

Construction.
Role of NBFC in Revolutionising the Economy
Inclusive Growth of Financial Sector
Mobilisation of Resources – Maintains liquidity in the Economy
Capital Formation – Aids to increase capital stock of a company
Provision of Long-term Credit and specialised Credit
Help in development of Financial Markets
Helps in Attracting Foreign Direct Investments
Helping in Boosting the Technology introduction of Fintech Models
Helps in Uplifting the Employment sector
Helps in Breaking Vicious Circle of Poverty by serving as government's instrument and providing loan to weaker sections of society
Functions of an NBFC in the Financial Sector
Hire Purchase Services:- A hire purchase service is a way for a seller to deliver goods to a buyer without transferring ownership of the goods. Instalments are used to pay for the items. When the buyer has paid all of the goods' instalments, the buyer instantly gains ownership of the goods.
Retail Financing:- Corporations that provide short-term cash for loans against equities, gold, and real estate, primarily for personal consumption.
Infrastructure Financing: This is the essential component that non-banking financial companies dominate. This segment alone accounts for many of the funds lent throughout the various segments. This category includes railways or metros, real estate, ports, flyovers, and airports, among other things.
Asset Management Firms: Asset Management Companies (AMCs) employ fund managers (who invest in equity shares to make a profit) to invest and actively manage funds collected from small investors.
Venture Capital Services: These companies invest in small enterprises and are still in the early stages of development, but their success rate is strong, and they can provide adequate returns in the future.
Leasing Services:- Organizations that engage in leasing properties to small businesses or even larger ones who can't afford it for whatever reason. The sole distinction between renting and leasing is that leasing agreements are for a specific time period.
Micro Medium Medium Enterprise (MSME) Financing:- MSME is one of the foundations of our economy, and millions of people rely on it for a living, so the government has introduced enticing plans to stimulate its growth.
NBFC Registration Process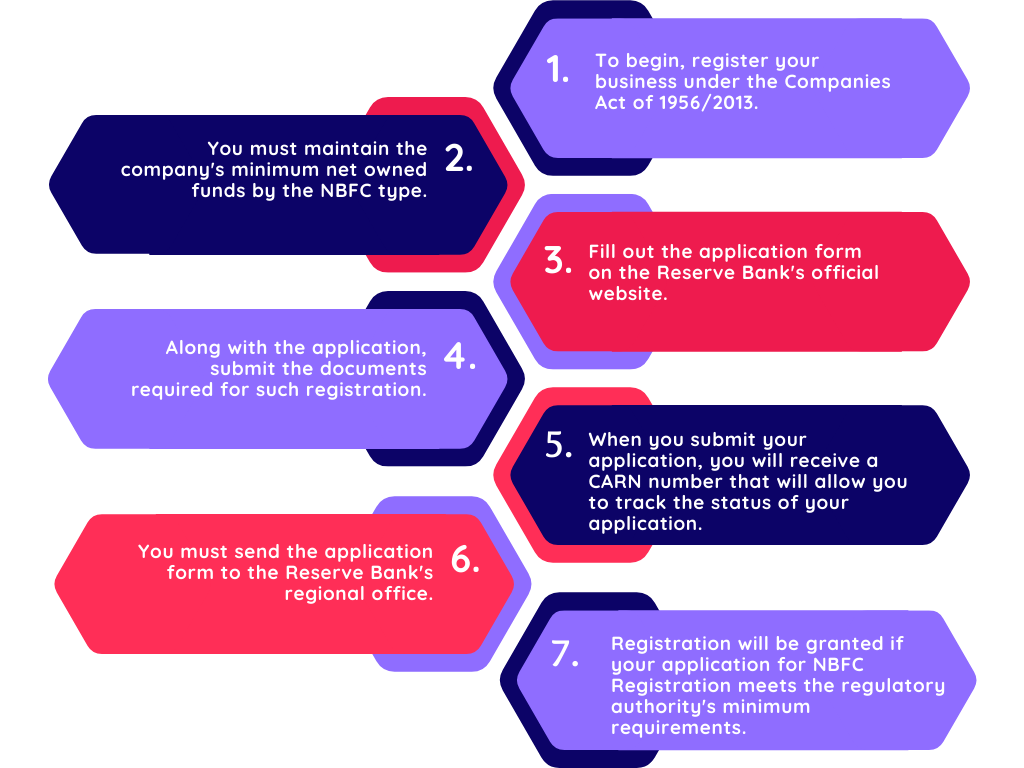 To begin, register your business under the Companies Act of 1956/2013.
You must maintain the company's minimum net owned funds by the NBFC type.
Fill out the application form on the Reserve Bank's official website.
Along with the application, submit the documents required for such registration.
When you submit your application, you will receive a CARN number that will allow you to track the status of your application.
You must send the application form to the Reserve Bank's regional office.
Registration will be granted if your application for NBFC Registration meets the regulatory authority's minimum requirements.
NBFC Registration Pre-Requisites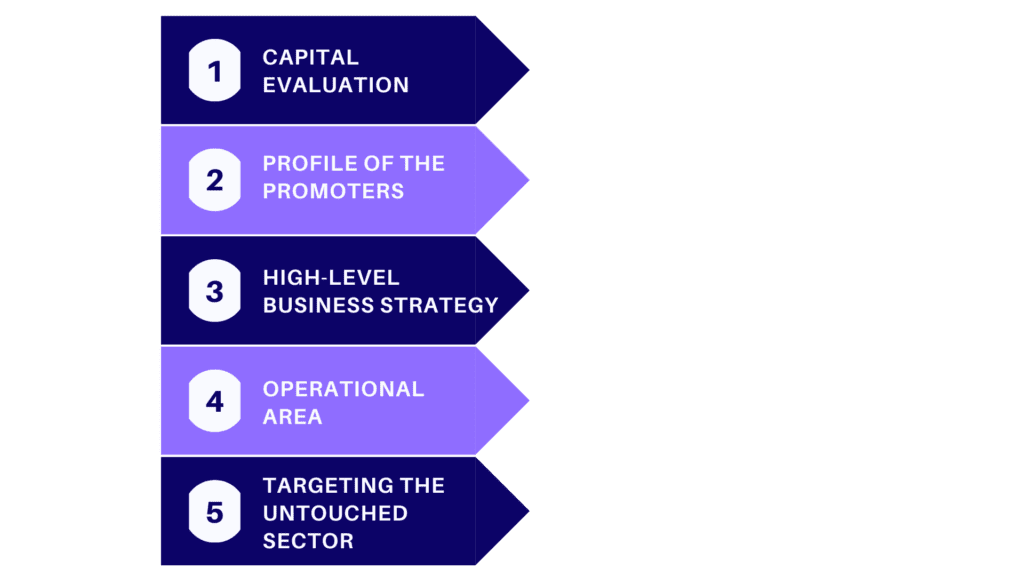 Capital Evaluation:- The quality of capital is just as crucial as the correct board composition. The seed investment should come from reputable sources and be proportionate to the Net Worth declaration and certification.
Profile of the Promoters:-  Directors As the Company's face, the Promoters Directors must be persons of great integrity and knowledge. It is not required for all Directors to have a background in banking or finance. However, it is intended that 25% of the Board would have a financial background.
High-Level Business Strategy:- A thorough business strategy is the NBFC license's lifeline. It will take the shape of a five-year road map. With the proliferation of lending institutions across the country, it is critical to provide licences to legitimate and skilled promoters.
Operational Area: Although many areas of the nation lack basic banking facilities, select high-priority areas will be prioritised and addressed as soon as possible. Creating an NBFC in a Tier-2, Tier-3, or Tier-4 city will make licensure a little smoother.
Targeting the Untouched Sector:- The forthcoming NBFCs will target the population segment that is unable to get loan facilities due to a poor credit rating or a lack of documents. NBFC must implement a well-planned risk management strategy to limit risks.
Advantages of NBFC Registration in India
In India, there are several advantages to registering as a non-banking financial company (NBFC).
Loans and other financial options are available.
Because they invest less, NBFCs are more profitable than private and public sector banks.
The application process is less complicated than those of other banks or lending institutions.
 When compared to banks, the loan processing feature takes less time
NBFCs assist in the management of stock and share portfolios.
It aids in the trading of money market instruments.
The CIBIL or credit score is not a barrier to obtaining a loan.
Documents Required for NBFC Registration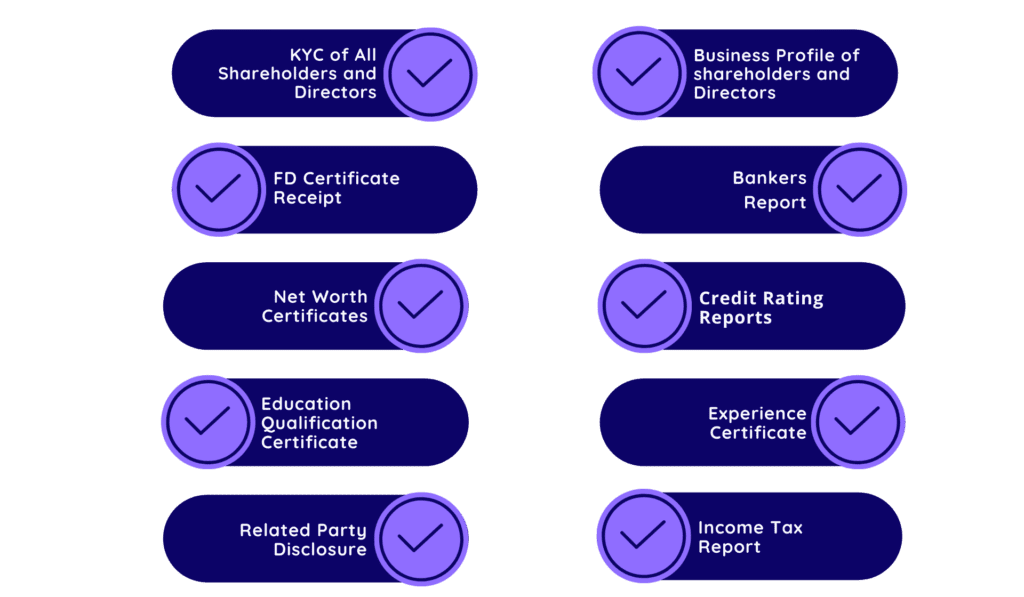 The following documents are required for NBFC Registration as follows:
KYC of All Shareholders and Directors
Business Profile of shareholders and Directors
FD Certificate Receipt
Bankers Report
Net Worth Certificates
Credit Rating Reports
Get started on your NBFC registration right now!!
Get started on your NBFC registration right now!!