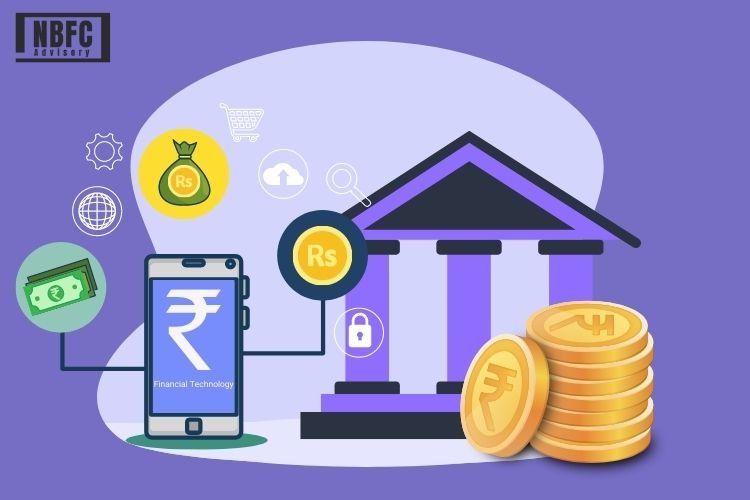 RBI Apprehensive to Grant NBFC Licenses to FinTechs
The Reserve Bank of India showed apprehension about granting NBFC (Non-Banking Financial Company) licenses to fintechs.  Despite 3 month long discussions, fintech sharks such as PhonePe, BharatPe, Razorpay, Niyo, and OKCredit couldn't swing the decision in their favor as the regulator rejected their NBFC license applications.
Experts believe that the fintech firms were denied NBFC licenses from RBI on the grounds of ownership matters and the origin of capital flowing into these companies. These were not the only concerns behind the RBI's stance on NBFC licenses. Fintechs charge massive interest rates, which turned out to be another flagged concern making the regulator more reluctant to issue NBFC licenses to them.
Fintechs looking for secure licenses
As the NBFC license requests get turned down, and fintechs become wary of RBI's thoughts on NBFC, they now hustle to clear their way to obtain secure licenses. For this purpose, they are not only making representations through the industry authorities/bodies but also being in constant touch with the RBI in this regard.
While the generic NBFC licenses have been denied to non-bank lenders by the RBI, it will consider NBFC PA/PG (payment aggregator and payment gateway) licenses to the fintechs, say reliable sources.
Another crucial and interesting development suggests that Fintech sharks are attempting to acquire small companies in the market. ZestMoney acquisition by PhonePe didn't invoke any regulatory backlash which is more likely to encourage more players to take the same route.
Not long ago, ftcash- a Mumbai-based microlending firm was granted an NBFC license by the Reserve Bank of India (RBI). With the coveted license in its kitty, the firm eyes on disbursing loans worth Rs. 100 CR in the existing fiscal year.
Two different approaches on the matter have garnered criticism from all nooks and corners. The next-gen fintech startups are looking to expand their wings through digital infrastructure in regions where obtaining a capital loan is still a herculean task. The criticism also flows in the light of RBI's decision to cancel the registration of 5 NBFCs earlier this year. The firms were found guilty of breaching the ethical practices code and outsourcing norms.
Not long ago, the offices of big fintech players such as PhonePe, GooglePay, and Paytm were searched for a suspected digital part-time employment scam allegedly involving the role of Chinese nationals. The fintechs denied the charges; however, the ED (Enforcement Directorate) intended to tick all the boxes during their probe.
Lendingtech is expected to become the new hot favorite arena and inarguably the largest sub-segment in the fintech sector by 2025. It will account for as much as 47 percent of the total addressable market value ($1.3 trillion), which is $616 billion. No wonder fintechs are doing all they can to obtain an NBFC license from RBI.
Conclusion
RBI's apprehension to grant NBFC licenses to fintechs may have raised a few eyebrows. Still, it has not stopped fintechs from trying to make representations through industry authorities to stay in touch with RBI to gain maximum in their favor.
As a pioneering NBFC incorporation and management services provider, NBFC Advisory is your go-to partner for NBFC registration, compliances, and takeover solutions. Feel free to contact NBFC Advisory if you have any queries about these services.