NRIs (Non-resident Indians) will now be able to use UPI for processing payments. NPCI (National Payments Corporation of India) says that NRIs living in ten countries can now set up UPI on their international mobile numbers.
According to the new guidelines, they will now be able to use international mobile numbers for bank accounts classified as NRE (Non-resident external) or NRO (Non-resident ordinary) accounts.
Unlike so far, NRIs have had to keep their Indian mobile numbers activated to access UPI for Indian accounts, which is not quite economical due to the high costs of international roaming.
NRIs living in these countries will be able to use UPI.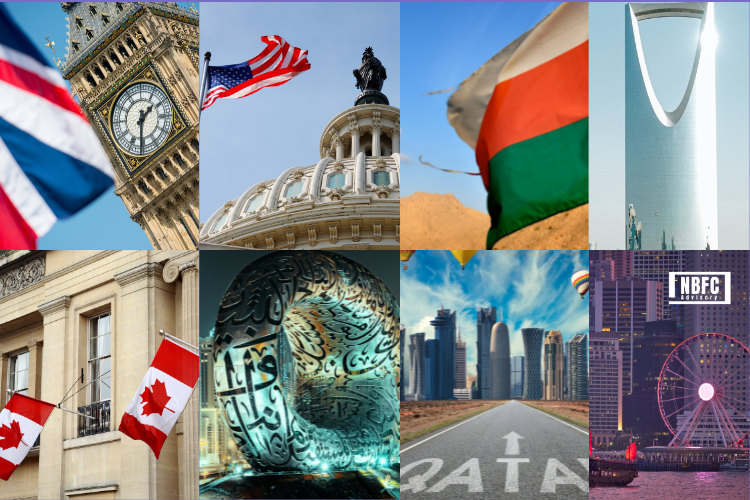 US
UK
UAE
Saudi Arabia
Hong Kong
Canada
Australia
Oman
Qatar
Singapore
After receiving requirements from the ecosystem concerning NRI accounts and other permissible accounts, the NPCI rolled out a circular addressing all members participating in UPI. Participating member banks have been asked to adhere to the FEMA (Foreign Exchange Management Act) regulations. This means that only accounts complying with the regulations will be able to use the UPI facility. All member banks have been instructed to follow the directives by April 30th, 2022.
Dilip Ashe, Chief Executive, NPCI, said that NRIs would be able to use UPI for payment processing as well as online shopping like they were only able to use in India so far. This move by the NPCI will not only benefit more than 13.5 million NRI users but also the lenders, as this will help transactions keep flowing into these bank accounts. The industry has appreciated this far-sighted move by the NPCI as it will open newer avenues and business opportunities as a broader market sector can be served.
The Bottom Line
NPCI's decision will usher in a new era of digital payments for NRIs living abroad. They can now use UPI using international mobile numbers for payment processing and online shopping. Besides, they will be able to use it during their stay in India. With more than 13.5 million NRIs living abroad, this move will benefit both users as well as lenders.